Contact Nancy at  520-705-5901 or by email at NancyElliottMusic@gmail.com
Equipata
Nancy Elliott & Bob Bachen
Nancy Elliott
Nancy started playing the organ at 7 years old and the guitar at age thirteen. With John Denver, Batdorf and Rodney and America as her inspirations, she began writing simple songs and playing folk music at campfires, weddings and local festivals.          
The years after High School found Nancy in California working for the park service and playing evenings in campgrounds and restaurants. Abilene, Texas was the next stop. With its wild and woolly mix of a low drinking age (that being 18), public dance halls and private clubs, she found her self singing Linda Ronstadt and Willie Nelson covers behind the chicken wire which protected musicians when fights broke out.  Nancy had the honor of playing at Mel Tillis's "The Old Sawmill", The Town Crier Steakhouse, a pool bar, whose name she can't remember (might be a good thing) and a fund raiser for the Veterans Hospital with Rex Allen, Rex Allen Jr. and Johnny Gimble.
Back in Ohio again, Nancy played Sam's on 5th and The Trolly Stop in Dayton's Historic District, opening night at Mick Montgomery's Canal Street Tavern,  Brisco's Lounge, Winds Cafe, Tuty's Inn, The Sheraton Dayton and other great venues.
Coming to Arizona in 1990 Nancy performed Western & Cowboy music with Katy Creek Band. Thirteen years and four albums later Nancy returned  once again to the Folk genre, and has two albums in her self coined "South~Western Americana." 
Bob Bachen
Although Bob is new to the Western performance arena, his adult life has been a Western adventure, living the majority of it in rural NE New Mexico. A big part of that time was living on a working cattle ranch and a good part of the rest was traveling the back roads shoeing horses for the public. In 1983, he started and ran the iconic mail order catalog company, Wagon Mound Ranch Supply. This farrier supply/western lifestyle operation lasted 30 years. He then signed up with Mustad, the world's largest horseshoe conglomerate. Bob traveled the Rocky Mountain west as a traveling horseshoe salesman for 10 ½ years until his retirement in May of 2021. Since then he has enjoyed the opportunity to sing and perform with Nancy. He enjoys all, well most all, musical genres but leans towards old country with the likes of Lefty, Merle, George & Willie. However, his strongest influence has been Jimmie Rodgers.
Equipata 
Some years ago Nancy was given the word "equipata" by renowned cowboy poet, Baxter Black. He said, "Here's a word for you, Equipata. It means the beat of horses hoofs, or the sound of rain on the roof. See what you can do with that!" 
If you look up the word equipata today, you will learn it is also a Yaqui Indian colloquialism for describing either a winter rain or a cyclone. You will have to take your pick! There is a song underway using "equipata," but, as songs sometimes do, it has stalled out. However, merely the word "equipata" in its self has such a beautiful sound, and fits so perfectly with both Bob's and Nancy's personal Histories of being involved in the equine world and Western lifestyle, they are proud to claim it as the perfect descriptive name for their duo.
As Equipata, Bob and Nancy bring you familiar and easy listening Old Country music with pure, uncomplicated arrangements, fine vocals and tight harmonies. From the father of country himself, Jimmie Rodgers (including the perfect amount of Bob's top notch yodeling) to Willie Nelson, Buck Owens and Lefty Frizzell, even the younger generations are caught tapping toes and singing along. 
Also in the playlist are Nancy's South Western Americana and Folk originals inspired by life in the Sonoran Desert, including songs about outlaws both famous and infamous; love songs and ballads; and songs sharing the magic and mystery found only in the Desert Southwest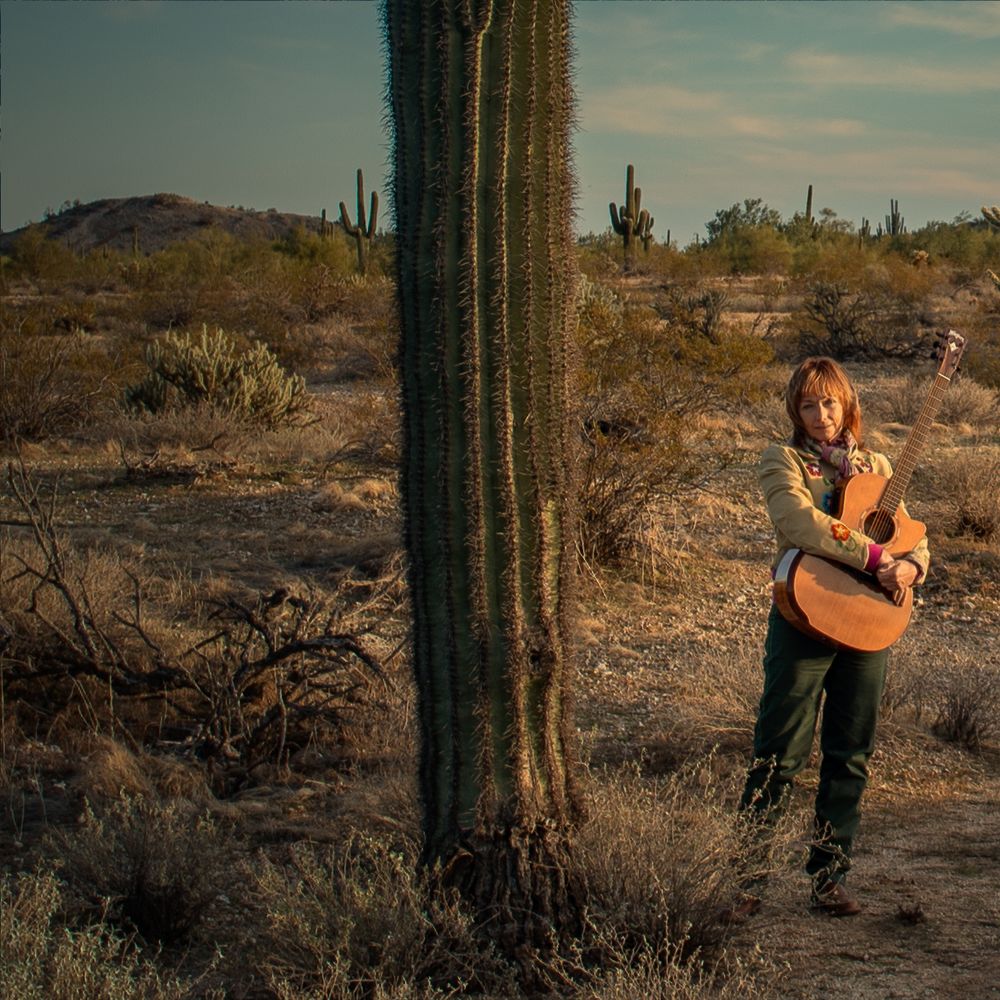 The Sonoran Desert
The Sonoran Desert is the inspiration for many of my songs, stories and poetry. There is mystery and magic in the desert and I love to share it with you.
Sample Track
0:00/3:09

0:00/3:31

0:00/2:49